Welcome to Midwest Brick Stain


Services

– Brick Stain

–

Masonry Repair – Painting


Service Areas

–

Chicagoland –

SE Wisconsin –

NE Florida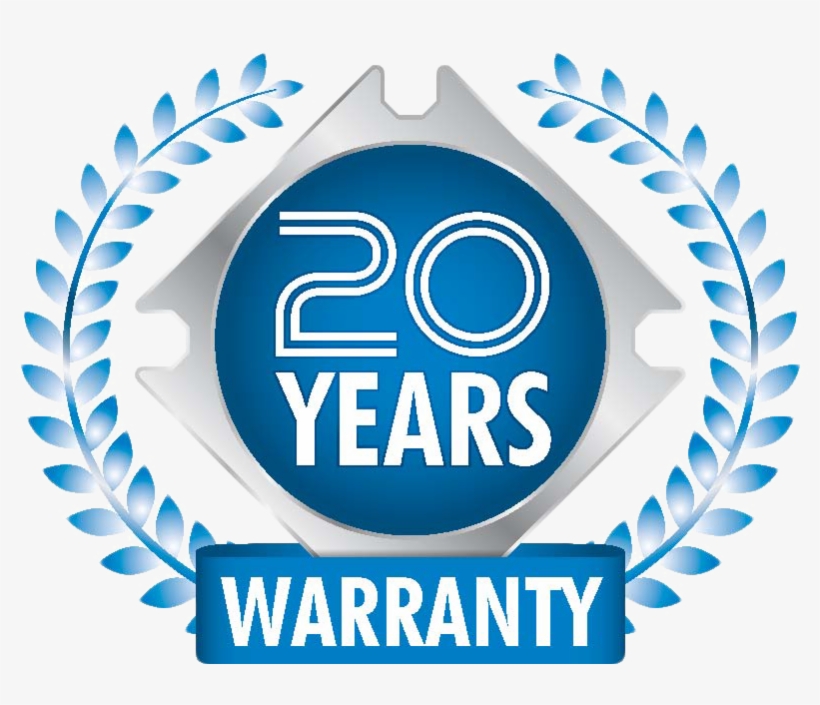 A Little Staining History
Brick staining is an old age concept that has been in use for hundreds of years. Back in the 18th century, bricks in England got a diluted cow dung coat to encourage algae and lichen growth and facilitate the aging of bricks. To enhance this coat, the method also included milk or yogurt. About 150 years ago, builders also coated bricks with a mixture of water and soot.  
The only drawbacks in these methods were the fact that the end color was not precise and the durability was not predictable.  Sometime towards the end of the 1800s, Bavarian King Ludwig ordered scientists to come up with a paint that would weather the country's winters. This led to silicates discovery.  When used properly, these stains changed the color of buildings and lasted through many winters. Since this discovery, a lot has been added to the original invention and ensured that the stain lasts for over 20 years. There are some buildings in Europe that got stained over 100 years ago and still retain the color without maintenance over the years.
Real People – Real Reviews
I never thought my house would ever look this beautiful, Thank you guys for the amazing job and helping with choosing the right staining for the house. Everyone is saying I got my house demolished and built afresh overnight. I highly recommend Midwest Brick Stain.
Our house is a 120-year-old historic masterpiece made of bricks. The technicians handled it with all the care it deserves and gave us the best staining work we have ever seen. They gave us samples and previous jobs pictures to help us decide on the best color and whatever we decided came out even better than we thought. We will be using these services again.
Very fast services. They are professional and know what they are doing. They did not waste any time and handled the job perfectly. After the task was done, they cleaned and left the house changed and cleaner than it was. The best brick staining services around.
We combine aqueous based chemicals and pigments to achieve the darkening, lightening and color change effect. The tinting will not affect the natural breathing of the surface and thus will not interfere with the durability of the actual surface.
Our staining process is not a surface coat or a surface treatment, it penetrates the surface and permanently changes the color. This color is durable and resistant to UV and frost will not affect it in any way.
Our staining chemicals naturally discourage the growth of algae and fungi. The stains work perfectly on precast, stone, concrete, mortar joints, and brick. If you have a masonry surface that can absorb water, it can effectively take the stain.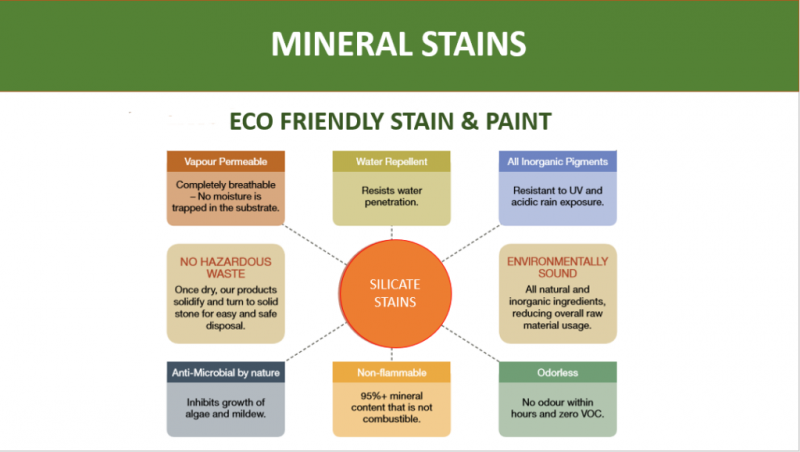 We use silicate stains to change the color, lighten, or darken, mortar joints, stone and bricks. We handle every job professionally because we know that each job site has specific needs. Though we use high quality materials and products, the quality alone cannot guarantee a great finish. This is why we only work with highly qualified technicians who have vast experience in brick staining. They can handle any staining job and provide a range of attractive colors on different surfaces.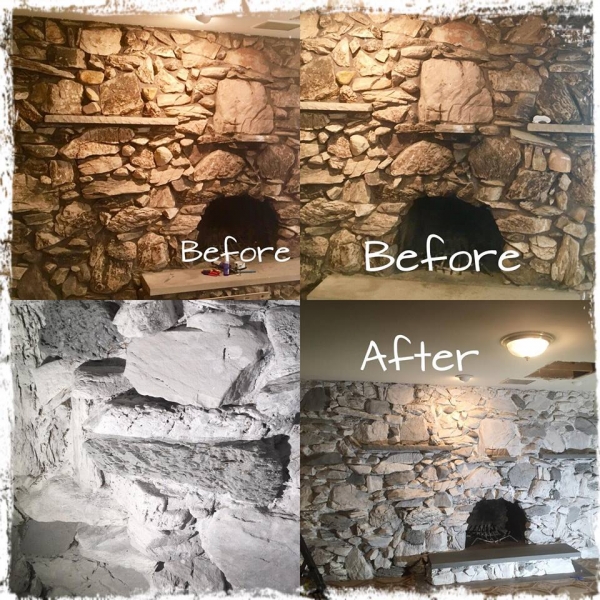 The George W. Furbeck House is a house located in the Chicago suburb of Oak Park, Illinois, United States. The house was designed by famous American architect Frank Lloyd Wright in 1897 and constructed for Chicago electrical contractor George W. Furbeck and his new bride Sue Allin Harrington. Read more 
Frank Lloyd Wright wall plaque
admin
2020-04-08T20:23:06+00:00